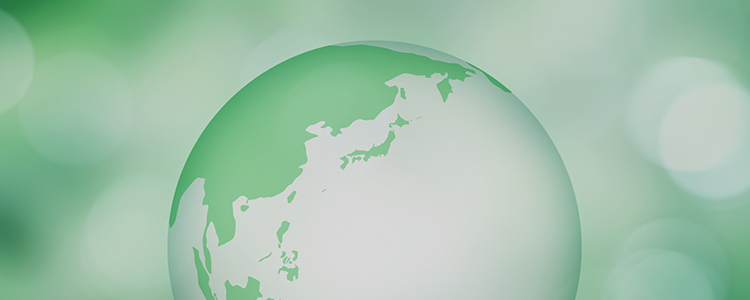 INNOTECH ESG
Message from Top Manager
INNOTECH Corporation was founded in 1987. At the time of foundation, our slogan was "to cooperate and grow with the US and European companies" and we have conducted and expanded our business as a technology product trading company, introducing cutting-edge technologies from the U.S. and European companies to the Japanese domestic electronics companies.
Since the year 2000, INNOTECH has started to engage in the business of its internally-developed product as well, leveraging its know-how and knowledge, strengthened its existing business and/or expanded its business domains by active M&A's and investments. Thus, INNOTECH has evolved itself to a total solution company, covering from hardware, software to consulting to support our customers' design, development and mass production activities, up to introduction of their final products.
In recent years, by the new technologies such as 5G (the fifth generation of mobile communication networks) and ADAS (Advanced Driver-Assistance System), our society is becoming more and more digitized based on the IoT system. And it is expected that a wide range of social issues will be resolved, such as in the areas of traffic, power, construction, plant, agriculture, education, environment, and so on.
INNOTECH will keep up with the new technologies which are required by the digital society and will contribute to resolving social issues as it pursues its business by flexibly adapting its business portfolio in line with the technical trends.
INNOTECH will continue to meet the expectations of its stakeholders including its shareholders as it creates social values and grows along with the values brought by its own business.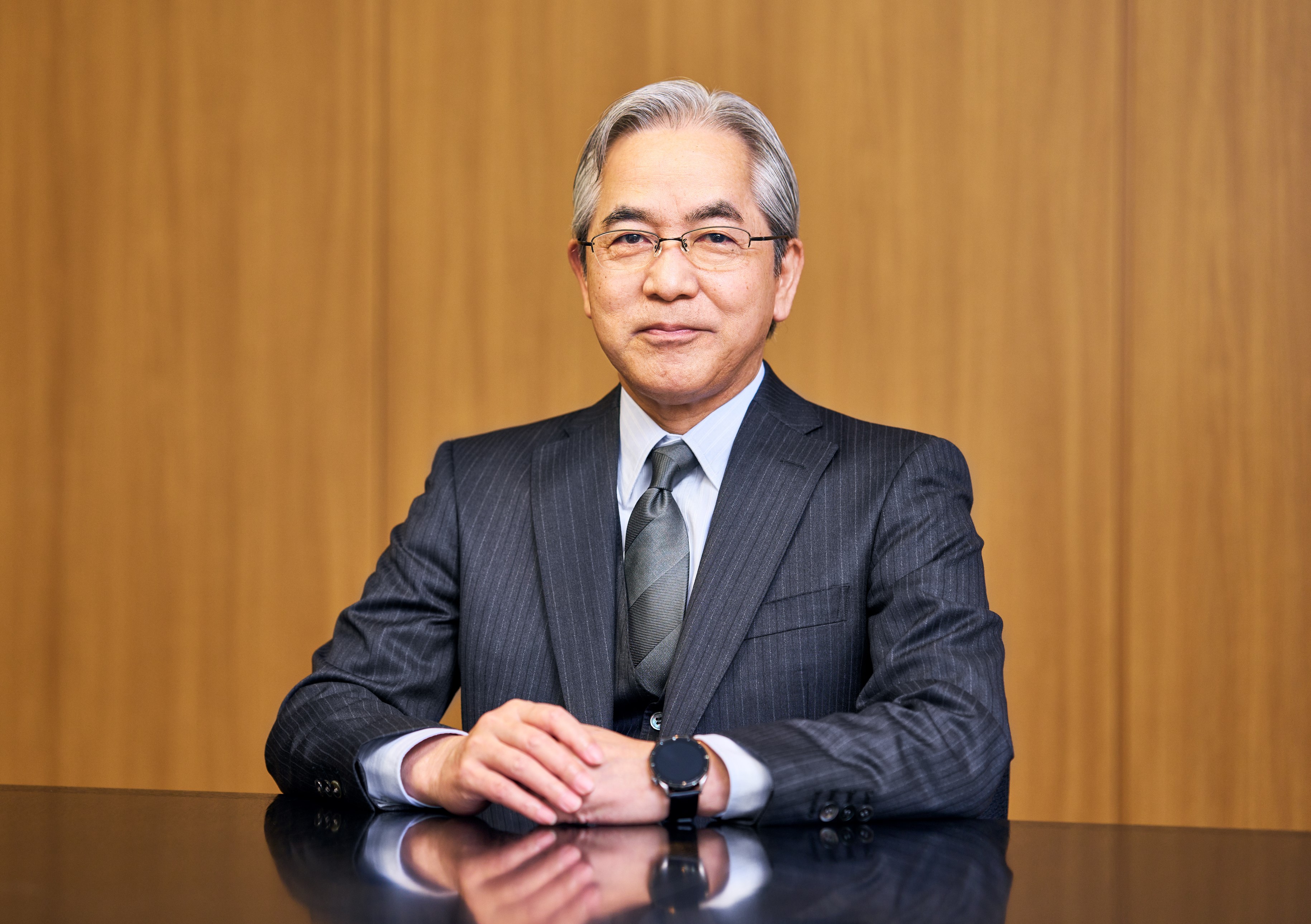 President and Representative DirectorNobuyuki Otsuka